Kinetic Metallization, Cold Gas Spray, Low pressure Spray, Cold Metal Spray,  Cold Gas Dynamic Spray, CGDS
技术— 冷喷涂 原理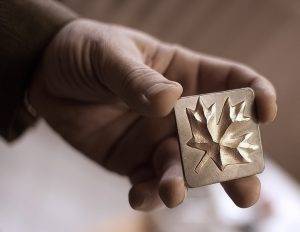 Cold  spray technology  is applied to spray various metal coatings on the base of aluminum, copper, zinc, nickel, lead, tin, babbit. Deposition of iron, cobalt, vanadium and some other metals is also possible.
Metal coatings are used for various purposes like:
·         restoration of form and size of metal parts;
·         electric contact pads deposition to metal, glass and ceramic;
·         restoration of casting flaws and mechanical defects;
·         gas- and liquid-tight sealing (hermetic sealing);
·         friction protection (restoration of sliding bearings);
·         corrosion protection;
·         seizure protection (anti-seizure coatings);
·         spark protection (anti-spark coatings);
·         decoration.
Coming soon….
3 in 1  : Cold Spray Machine, Dustproof chamber, 2 stage filter with ventilator and Cyclone collector